A Guide For Visiting Your Apartment Fitness Center In Greenwood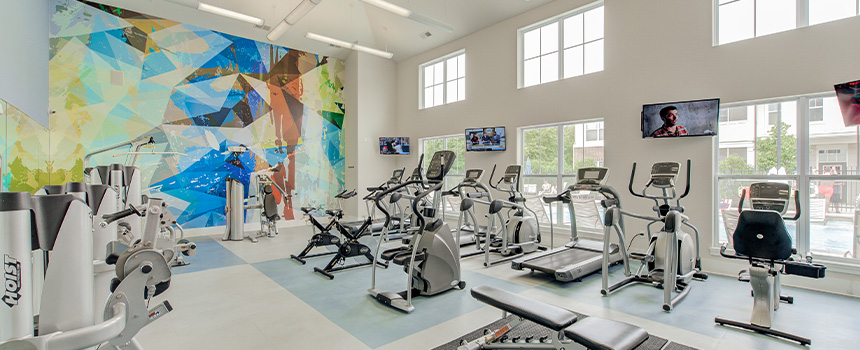 There's a reason why an abundance of apartment complexes offer a fitness center in their list of amenities: Residents love them! As long as you utilize your apartment fitness center correctly, it can help you enjoy a more physically fit way of life and improve your experience at the property. The first step in using your Greenwood apartment fitness center is to know what to expect -- and what's expected from you.
Your Apartment Fitness Center In Greenwood Will Help You Achieve Your Fitness Levels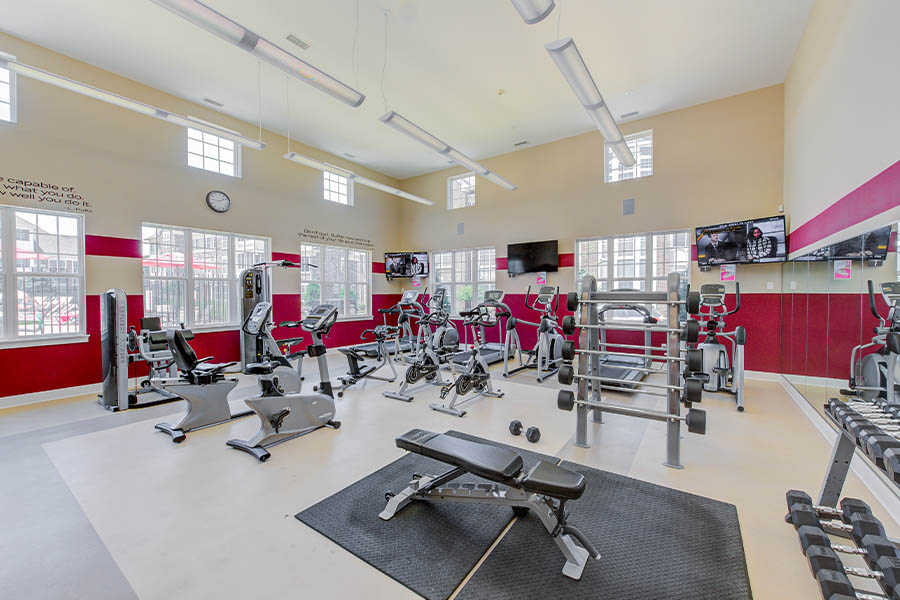 We all know we should do regular workouts, but you might not have an area for exercise equipment within your unit. You have the option to sign up with a local gym, but that takes extra money and time. Having access to an apartment fitness center in Greenwood will help you reach your goals of physical fitness as it adds an abundance of convenience. The fitness center is just a short walk away, and you aren't required to buy a membership. There's a greater chance you will put in the effort when you have an option right around the corner. Some communities might even provide yoga, Zumba, or workout classes that are available at no cost to you.
Your Apartment Fitness Center Serves Residents First And Foremost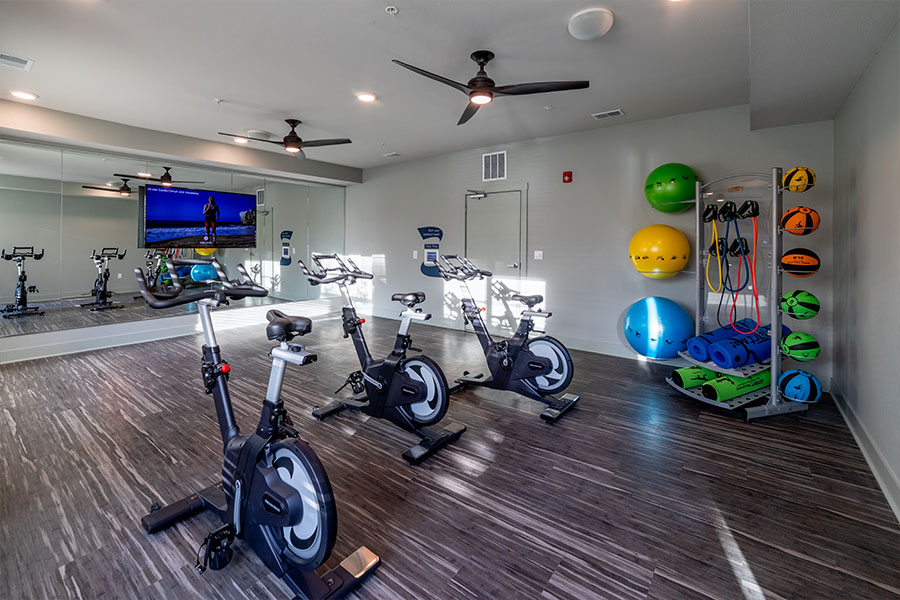 Another perk of your Greenwood apartment fitness center is that it primarily serves people who live on site and not the general public. This results in a calmer, more pleasant space and not as much waiting around for popular machines like bikes or treadmills. If you like to exercise with a non-Resident, you might be allowed to bring a visitor. You'll need to make certain you follow the guest policy so other Residents aren't inconvenienced. And when your apartment fitness center doesn't allow visitors, you could still walk or jog with them around
the outdoor spaces of your complex.
Your Apartment Fitness Center Has Requirements For Everyone's Safety
In the same manner as any local health club, your apartment fitness center in Greenwood has guidelines you must follow. You typically see these policies put up near the primary entryway, or you might have acquired them when you picked up your fitness center key.
Familiarize yourself with the posted instructions before going to the fitness center. They help promote an agreeable and safe atmosphere so all Residents will enjoy going to the gym. And if you don't abide by the guidelines, your property manager may suspend your access to the fitness center.
Policies will fluctuate depending on the community, but they could include rules like these:
No eating or open containers.
Only use equipment as intended.
Do not loan your key to others.
Standard Gym Protocol Applies To Your Apartment Fitness Center Too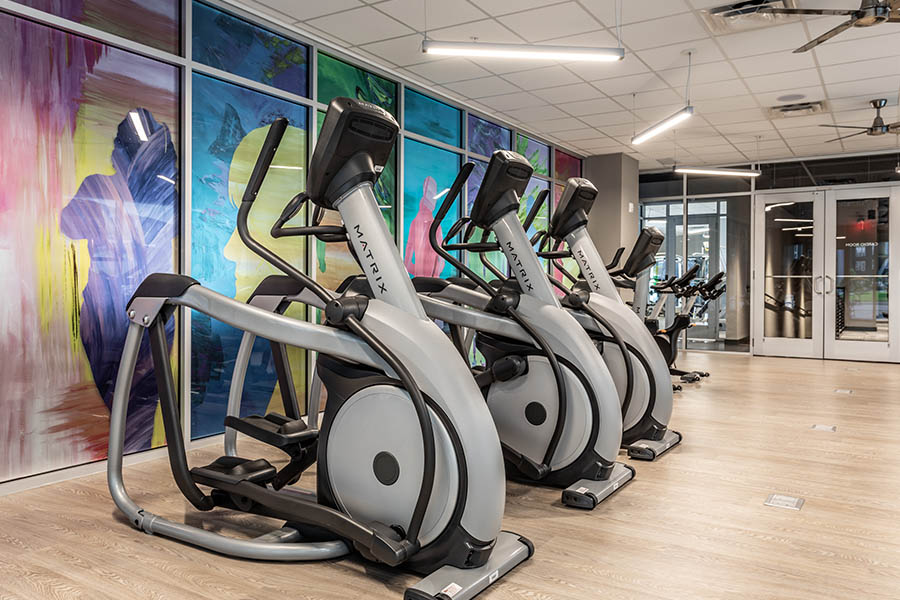 Your apartment fitness center has established guidelines, but there are other common sense expectations as well. Similar to any neighborhood facility, you're expected to abide by regularly accepted best practices when visiting the fitness center. By doing so you make everyone's time in the space more enjoyable, so keep these things in mind:
Limit your time on machines if the fitness center is crowded. Work out on a machine for a limit of 20 to 30 minutes so others are provided a chance.
Get pumped up listening to music with headphones so you don't impact surrounding occupants. If the fitness center has televisions, adjust the volume so it's to a point only audible for you. Exit the area if you must respond to a call.
Wipe equipment off with a cloth, towel, or cleaning wipe.
Return equipment to designated areas and power off ellipticals and other machines.
Find Preferred Apartment Amenities At Verge Luxury Flats
It doesn't have the feel of home unless your apartment features amenities perfect for your lifestyle. Discover your next home with your favorite amenities at Verge . Our leasing specialists are ready to assist. Reach out by calling 317-751-1744 or request a tour to browse your options.