Do You Have To Pay For Apartment Amenities In Greenwood?

When looking for an apartment, likely the first thing you'll think about is location. Then, you'll need to figure out what you are able to pay. When you have the neighborhood and finances figured out, you'll also like to find out about the available amenities. Is there a swimming pool and fitness center? Do you have to pay for apartment amenities in Greenwood? Let's investigate what accommodations are designated as amenities and whether you'll need to pay an additional fee for them.
What Are Apartment Amenities?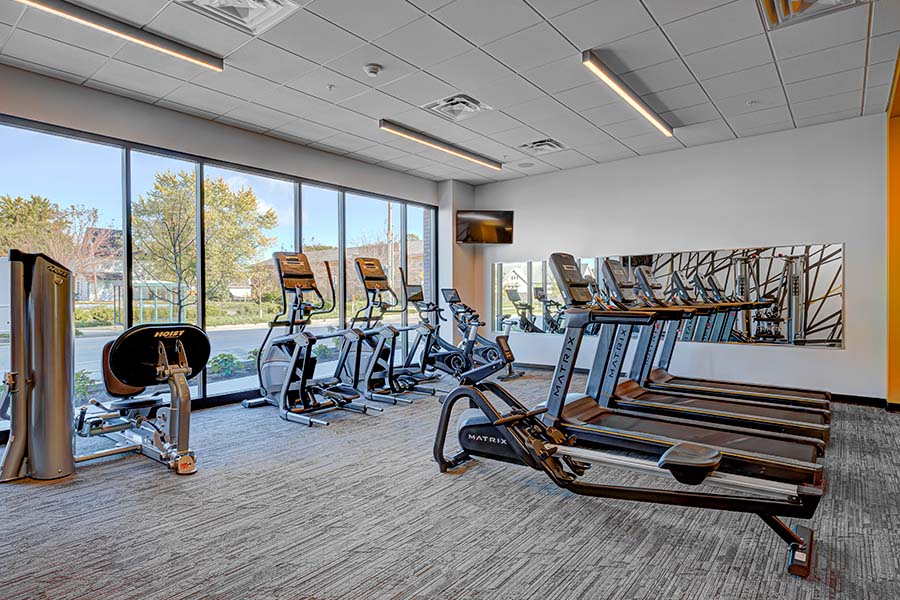 In general, apartment amenities are bonus features supplied to Residents to enhance their experience at the community. There's much that will fall into this category. You could consider top-of-the-line appliances at a chic downtown apartment to be an added perk or even outdoor cameras that elevate protection. But when the bulk of people consider amenities, they are thinking about the following:
Swimming pools
Exercise rooms
Clubhouses/conference centers
Grilling areas
Nature trails
Bark parks
Carports, one-car garages, or parking garages
Now that we've established what amenities are, let's see if you'll need to pay for them.
Are Apartment Amenities Part Of Your Rent In Greenwood, IN?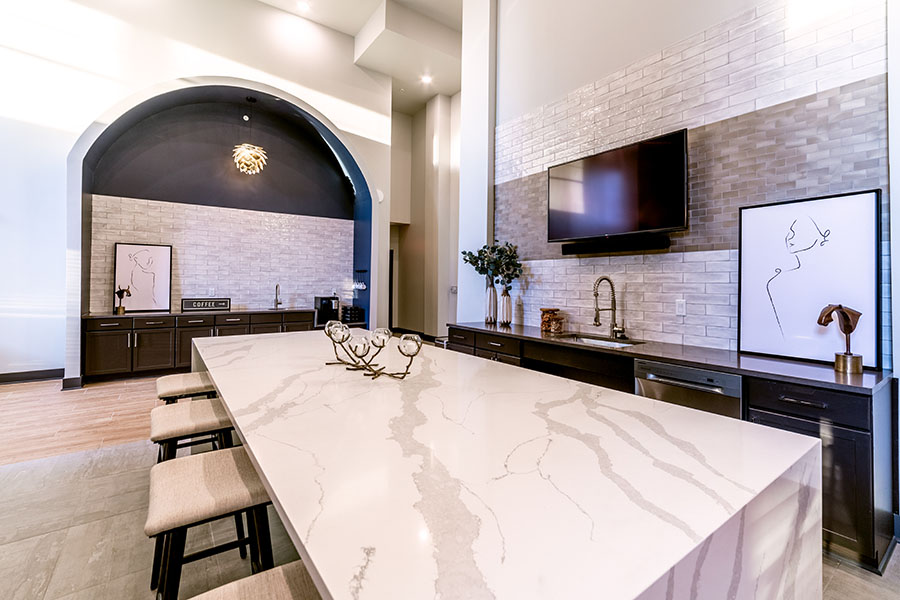 Although you might come across properties that have an extra fee for amenities, the simple answer to the above question is "yes". Apartment amenities are typically part of your rent. Bearing that in mind, a complex that has numerous luxury amenities will in all likelihood require a higher rent. This is needed to offset the expense of operating and maintaining those amenities. The good news is that the added cost is spread out among all tenants, and the amount you pay in rent will likely be within the same ballpark as other alternatives in the area.
When you come across an apartment with the amenities you need, you can circumvent additional costs for things like gym memberships. From a convenience standpoint, wouldn't it be better to use a swimming pool or health club right where you live?
Amenities That May Cost Extra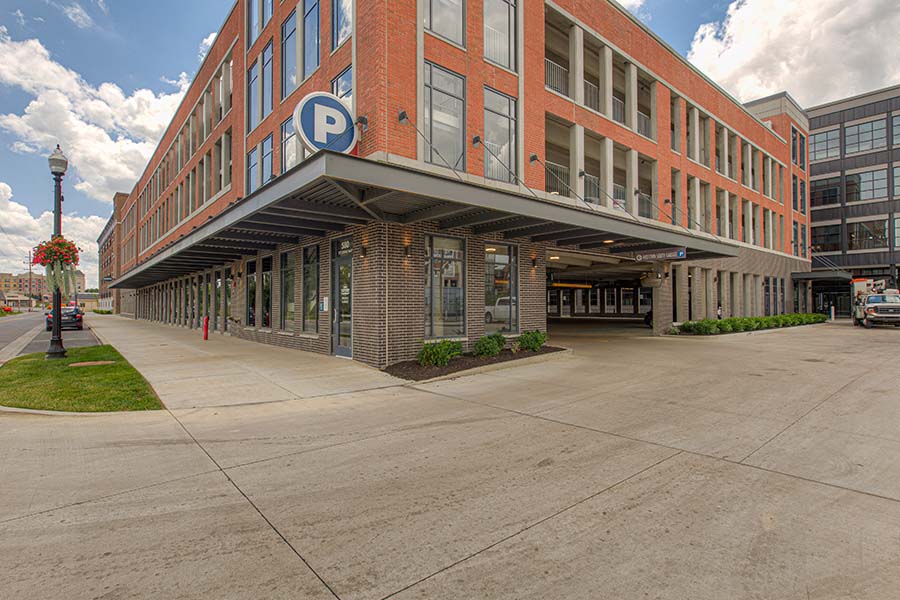 The community-wide amenities shared by all Residents, like fitness centers and pools, will be part of your rent, but there might be some other amenities you pay an additional amount to get access to. To illustrate, you could elect to rent extra, on-premises storage near your apartment. Or, you might opt to rent a preferred space in a parking garage. When being guided around the property, make sure you inquire if there are extra costs for the amenities you wish to have.
Come See The Wonderful Apartment Amenities At Verge Luxury Flats
Now that you are aware if you'll need to pay for apartment amenities in Greenwood, it's a good time to figure out the options you would like to have within your new community. Schedule a tour at Verge Luxury Flats and experience the finest in luxury apartment living. Our welcoming leasing specialists are ready to respond to any inquiries you have about our various apartment amenities and neighborhood features. If you require more information, just contact us at 317-751-1744.