How To Brighten Up An Apartment In Greenwood | Verge Luxury Flats

Does your Greenwood apartment often seem like a cave? Even the most open apartments may be lacking in windows when they share walls, and you can't install extra electrical fixtures when you're leasing. But, there's no need to feel like you're living in a bunker. You can find various possibilities for how to brighten up an apartment in Greenwood. Utilize these tips and enjoy your lovely, well-lit apartment.
Position Lamps Where You Need The Most Light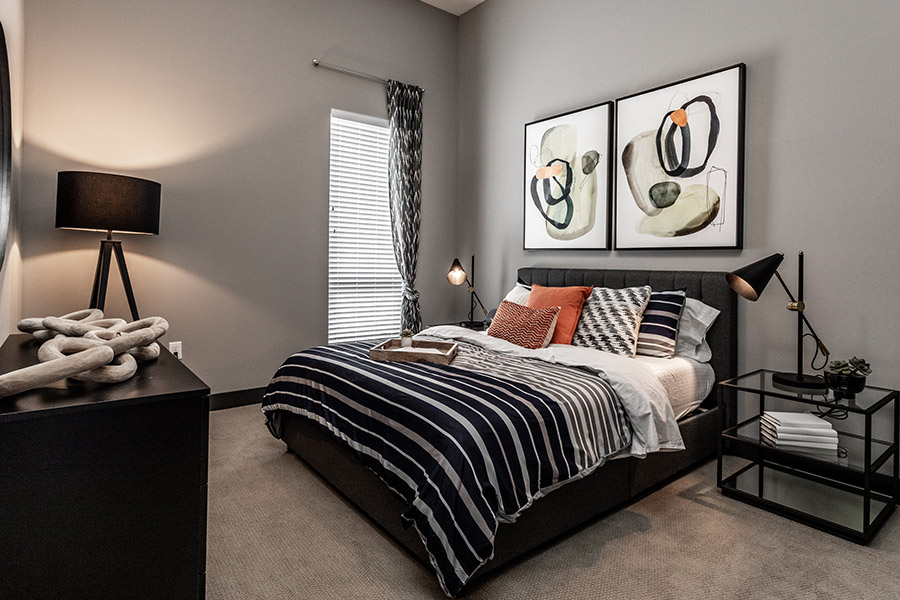 It might seem like a no-brainer, but utilizing a bunch of lamps can really brighten up an apartment in Greenwood. The trick is figuring out how to use them in the most strategic way. Start by positioning lamps in your least illuminated regions where sunlight and pre-existing light fixtures have trouble reaching. Then focus on places where you must have light for everyday tasks, like where you kick back with a book, study, cook, or eat. some well-placed lamps will serve you well in banishing darkness.
The kinds of light bulbs you put in your lamps makes a difference too. Look for bulbs with as many lumens as possible for the brightest light. You might also prefer ones that emit "cool white" rather than "warm white" light, which is brighter to the eye.
Select Light-colored Furnishings To Brighten Up Your Apartment In Greenwood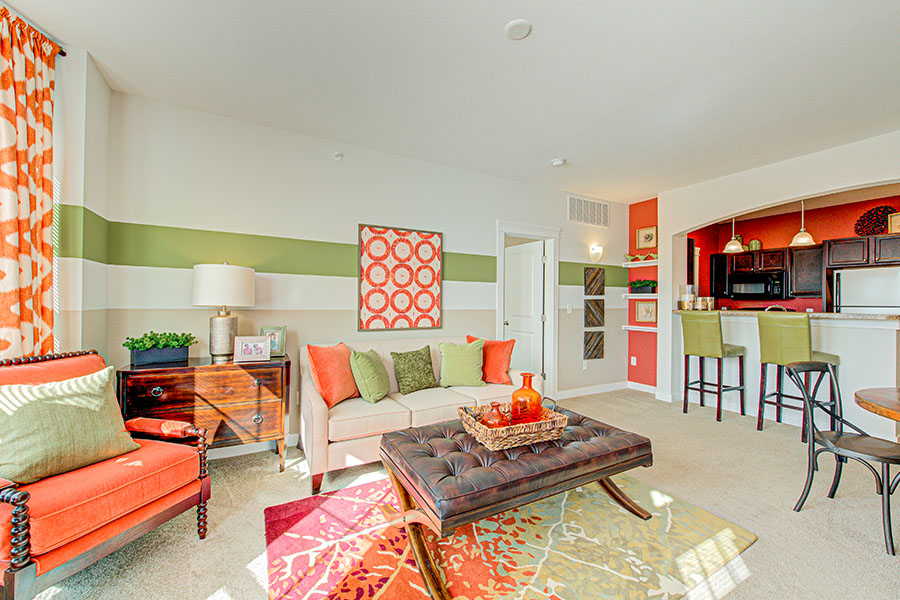 Color makes a visible difference in how light a room feels. Choose furnishings and decor in cheerful colors and light neutrals instead of dark shades to brighten up your Greenwood apartment. Consider white or off-white furniture, wood furnishings in light-colored stains, or try something different with glossy metal or see-through plastic choices. You can then introduce a few brightly colored accents and fabrics for some pizazz. Brightly colored rugs, shower curtains, bed sheets, vases, and prints or paintings will make everything quite a bit brighter within your apartment.
Put Mirrors On The Wall To Help With Light Distribution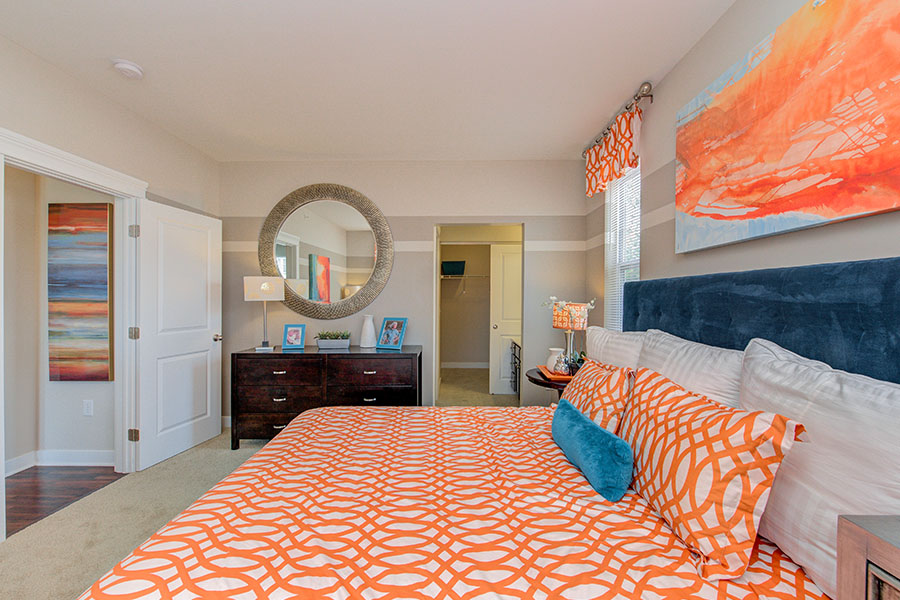 Since we're talking about decor, add a few attractive mirrors too. Place them on walls near light sources like lamps and windows. They'll distribute light all over the space to brighten dark corners. Light-reflective surfaces also assist in making a space appear more sizeable by counteracting the gloominess that makes an area feel cramped.
Consider Sheer Curtains That Shouldn't Obstruct Too Much Sunshine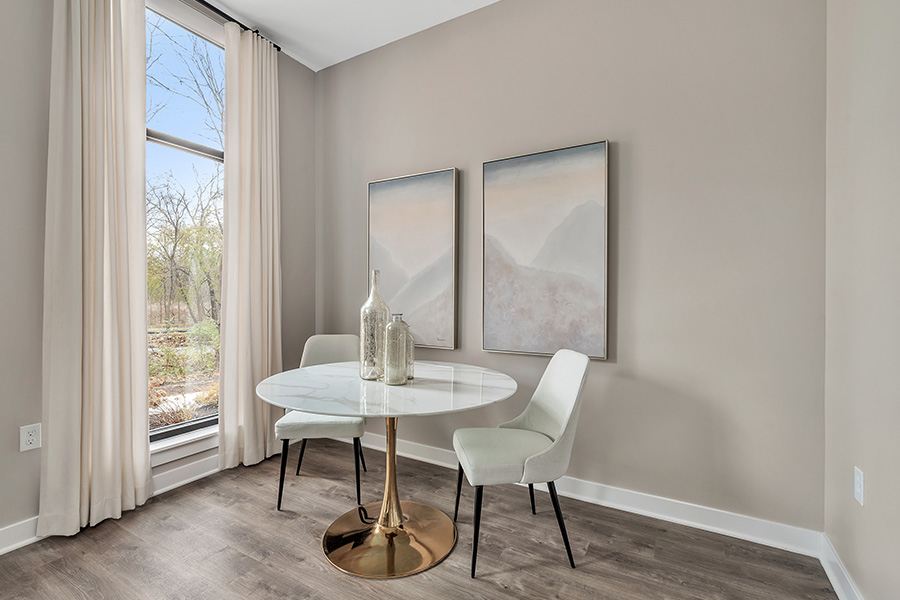 Most Greenwood apartment occupants like to liven up basic apartment windows with additional window coverings. If you go this route, pick lighter, more delicate curtains. Heavy drapery will impede the natural light you enjoy from your windows and will overwhelm your living area, causing it to feel dim and constrained. You might use translucent curtains to spruce up mundane windows and use the existing blinds to block the sun's glare and provide you privacy if it's required.
And remember to draw up your window treatments whenever you are looking for a full room of natural light. There isn't much that brightens up an apartment in Greenwood like pulling up the blinds on a brilliant, clear afternoon and enjoying a view of your lovely apartment community.
Find Your Next Home At Verge Luxury Flats
Looking for a new Greenwood apartment? The leasing specialists at Verge Luxury Flats are ready to give you a tour and provide the information you need. They'll introduce you to our roomy apartments with upscale finishes and preferred amenities. Just dial 317-751-1744 or arrange a tour to explore your soon-to-be home!