How To Find The Perfect Apartment Floor Plan In Greenwood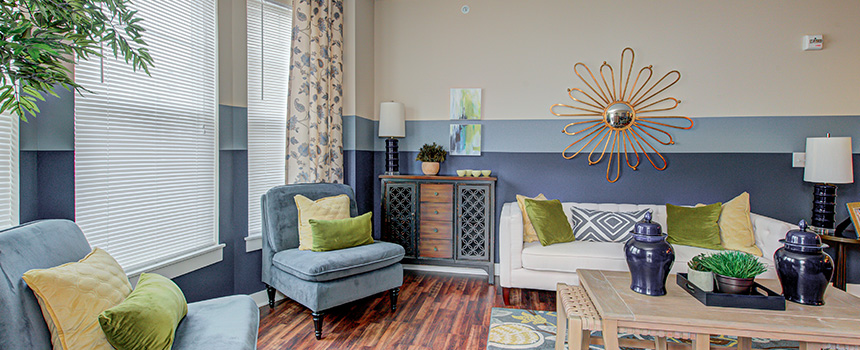 As you search for your future home, you have a lot to think about. Of course, you would like to move to a well-appointed complex with excellent amenities, but remember that you're going to use most of your time in your apartment. You should find an apartment floor plan in Greenwood that meets all of your needs in regards to amount of family members, your unique way of life, and how much stuff you have. When you figure out exactlywhat you need, you'll realize that you've come across the right apartment floor plan the first time you see it.
Look For An Apartment Floor Plan That Accommodates All Occupants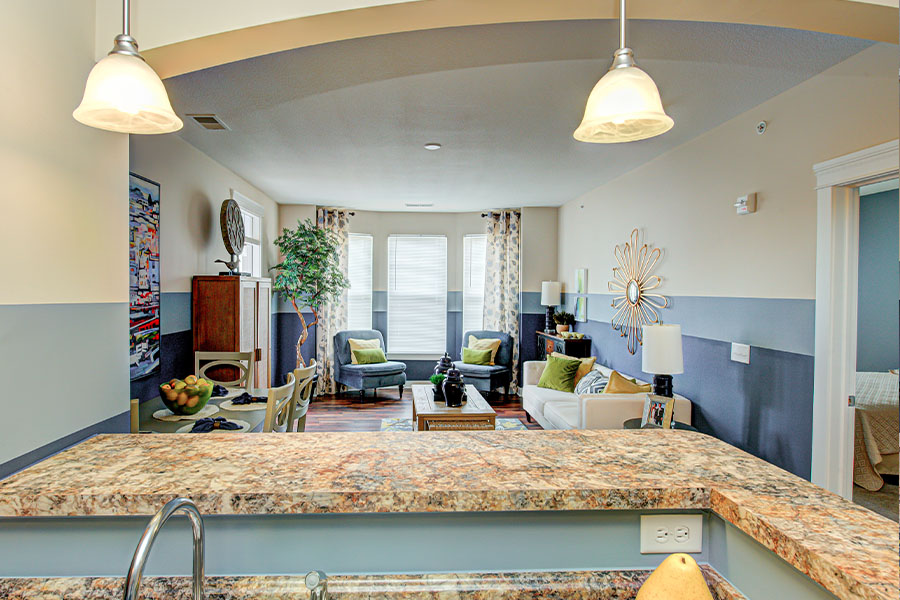 No one likes coming home to a cramped apartment. As you decide upon an apartment floor plan in Greenwood, it's important to ensure it has enough bedrooms and bathrooms for everyone in your household. In the event you have co-renters, each person should have a separate sleeping area, and you may find value in having more than one bathroom to avoid conflicting work schedules. When bringing a family to your new place, you need to decide if your children will be able to share bedrooms or if they require private sleeping areas. Your family probably also wants at least two bathrooms to avoid the battles and bickering in the morning.
If you live alone or with a significant other, you will most likely be OK with a one-bedroom unit or a money-saving studio apartment. Then again, if you have friends or loved ones who often enjoy staying with you in Greenwood, maybe you'll want a guest bedroom or bathroom.
Find A Floor Plan That Lets You Do Your Favorite Activities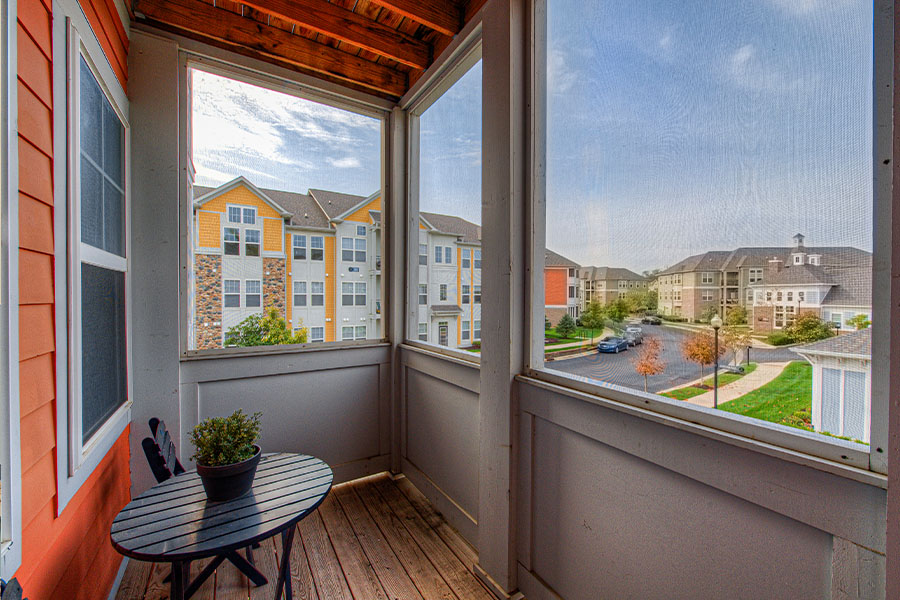 You should choose your apartment layout in regards to your lifestyle. If you are an aspiring chef, find an option with a larger kitchen area. If you would rather lounge in your private area to do your own thing, you would benefit from a unit with a large bedroom. Or, if you're the outgoing type and plan on entertaining, you'll likely require an abundance of square footage in the living and dining rooms.
Numerous tenants will want a spare bedroom to set up a home office if they work off site. You may even want a craft studio if you have various materials or tools. And don't forget about outdoor space as well. All people need a bit of pure outside air -- including pets! On those occasions when you're too busy to to take a stroll across the property or relax in the park-like setting, you'll be glad you have your included balcony or patio.
Select An Greenwood Apartment Floor Plan With Ample Storage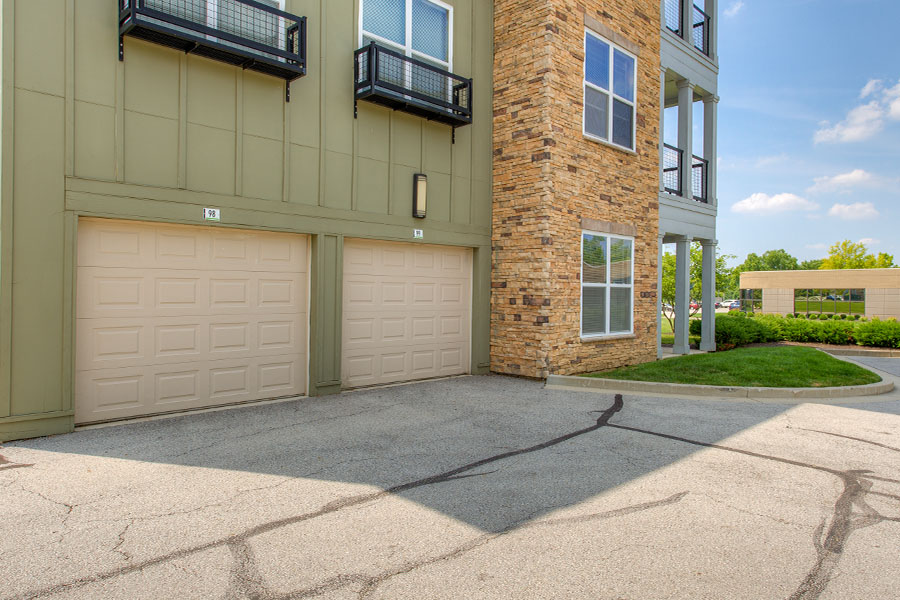 It can be difficult to remember to ask about storage space as you determine who gets what bedroom and if you can fit all your friends in your TV room. Take heed as you will quickly be disappointed if you neglect to get an apartment floor plan in Greenwood with enough space for all your things. When you tour potential new homes, look in closets and cabinets and think about how your possessions will fit. Find out if you can add shelving and wardrobe bars to unequipped closets or if you have access to an attached storage area or garage. If you think you might not have enough storage space, it's best to continue your search.
Find The Ideal Apartment Floor Plan In Greenwood At Verge Luxury Flats
We have it all at Verge Luxury Flats! Open apartment floor plans, ample storage space, and an attractive area you'll love coming home to. Request a tour or dial 317-751-1744 today to ask about our array of floor plans and incredible amenities in Greenwood.