Ways To Get The Most Out Of Your Apartment Community In Greenwood

You enjoy your Greenwood apartment. Can you say the same about the other aspects of your apartment community? Don't forget, you have access to a complete property with other conveniences and areas for your enjoyment. Don't let them go to waste. So, get all you can from your apartment community in Greenwood by utilizing things like the swimming pool, Resident gatherings, property team members, and even attractions in the surrounding area.
Enhance Your Daily Life With The Added Bonuses Within Your Apartment Community In Greenwood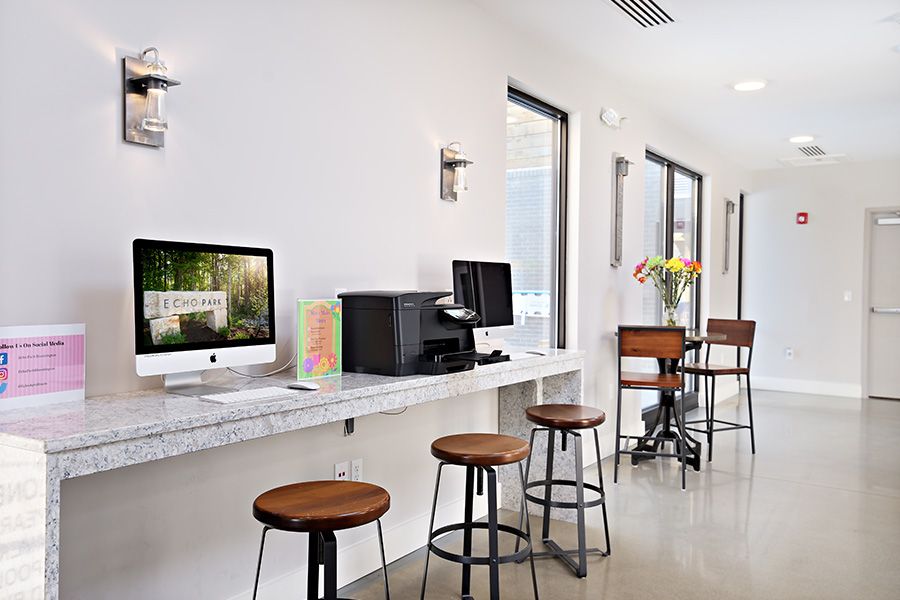 a community area with complimentary internet access,
a swimming pool,
a business workspace,
an exercise room,
a spot to grill,
a coffee bar,
or a dog park.
These amenities make living more convenient and pleasant in your Greenwood apartment community. They might help you meet exercise targets, send a last-minute work document, get your dog out, or just have a good time! And you have everything within your own neighborhood without paying an extra cost. You'll enjoy your community more when you utilize these amenities to enrich your life.
Socialize With Staff And Fellow Tenants At Community Gatherings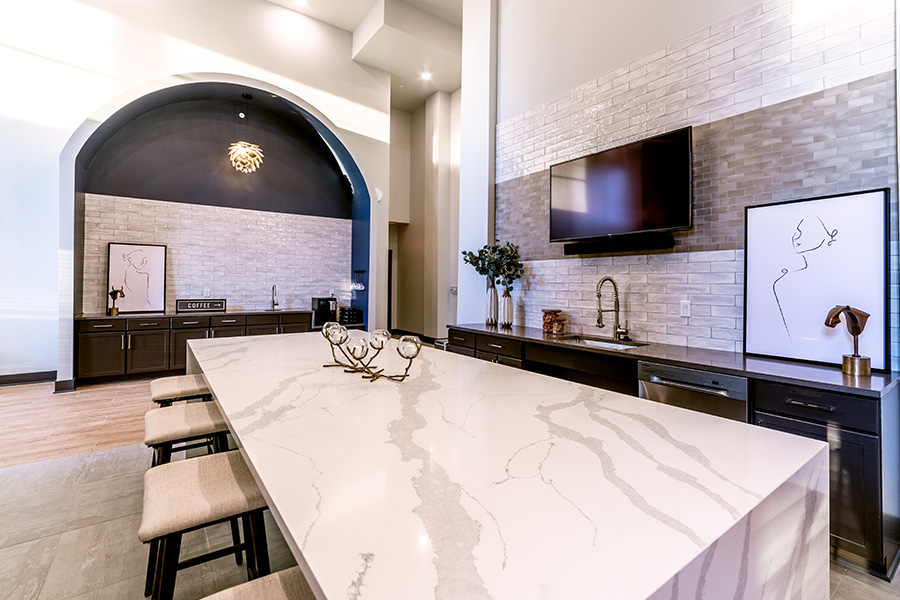 Most apartment communities in Greenwood host gatherings as an extra benefit. These events might be fun things like a game night or a Community Week breakfast. You may also discover socially conscious activities like a clothing drive or educational neighborhood safety meetings. The most rewarding apartment events foster a sense of community and let you socialize with other Residents and property team members.
Attending these gatherings is perfect for exploring the property and introducing yourself to other tenants and staff. You'll become more a piece of the community and could even establish new pals. You might also like having something fun and cheap to do in your own backyard. At worst, you'll probably enjoy a bit of complimentary food!
Inform Management About Your Issues And Questions
A distinct advantage of residing in an apartment community in Greenwood is having on-site staff to assist with concerns. But you can only get help if you contact them! If you see an issue, advise a community team member so they may take care of it. When you have questions about pets, parking, or any other regulations, touch base with the office for the proper info. Team members are pleased to help you better enjoy the community if you communicate with them.
Get Closer With Your Community By Experiencing The Surrounding Areas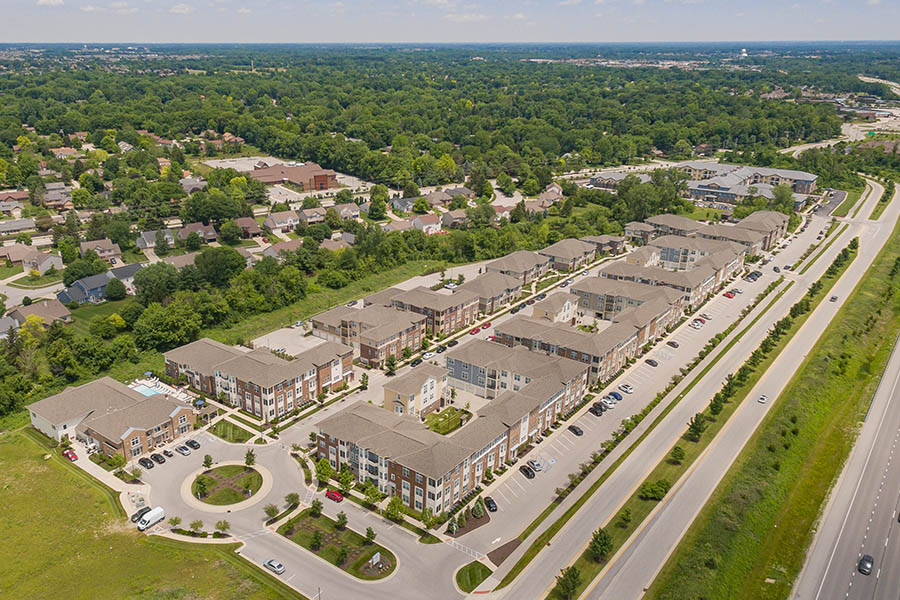 Location certainly is key when deciding where to live. You probably picked your Greenwood apartment community based to some extent on its proximity to your office or school. But did you consider other
factors that make your neighborhood a popular spot to live?
Instead of sitting at home in your apartment, go out and explore. Stop by local stores and restaurants, check out the closest park, or take a day to tour an arts, cultural, or sporting attraction in Greenwood. You'll rapidly build a connection with the neighborhood and everything it offers. When you gain some familiarity with the surrounding area, you'll love your community all the more.
Live Your Best Apartment Life At [[Verge Luxury Flats
You'll like apartment life more with popular features, events, and close by dining, shopping, and entertainment choices that are perfect for your manner of living. At Verge , we offer an amazing apartment experience that you are sure to love. To discover if our apartment community makes sense for you, call 317-751-1744 or request a tour to see our community amenities and spacious apartments.