How To Host A Party In A Small Apartment In Greenwood

You may feel a bit confined in your Greenwood apartment at times, but don't allow it to impact your social life. You are still able to have guests over and have gatherings. The trick is to make it appropriate for your space and be mindful of your neighbors. You don't want to be the person the entire floor dislikes for making too much noise. Check out our suggestions for how to host a party in a small apartment in Greenwood, and you will still be the great host you desire to be.
How To Host Parties In A Small Apartment In Greenwood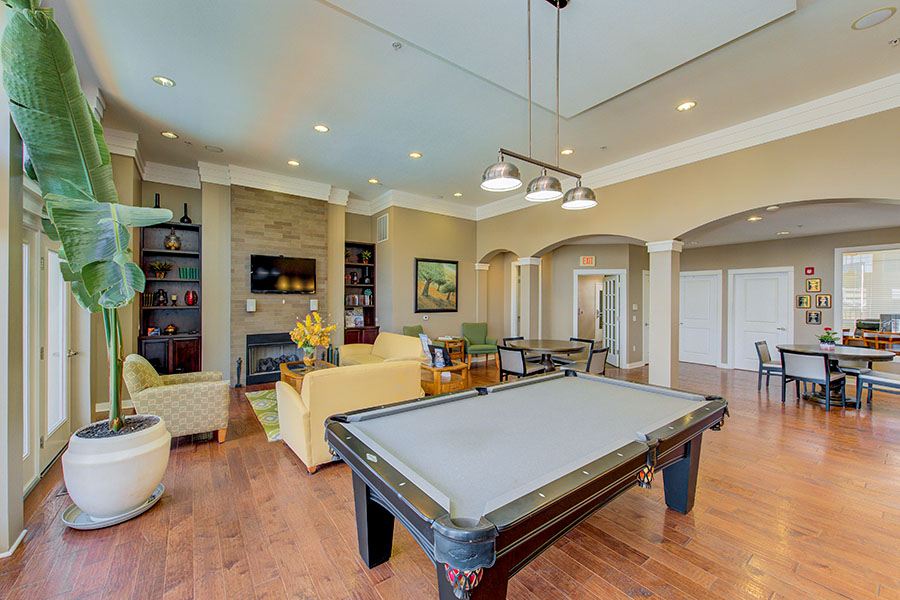 You shouldn't let your small Greenwood apartment prevent you from entertaining. Check out these tips for maximizing space and keeping things easy to manage but enjoyable.
Keep The Invitee List Within Reason: Unless you reside in an overly large apartment, it's best to keep your parties small. Only entertain as many guests as you have places to sit at your dinner table or inside your family room. You can cheat to a degree by moving furniture around and incorporating additional options with lawn chairs. But avoid trying to pack so many people in that you spill out into the common areas of your building, disturbing your fellow Residents.
Open Up Windows To Keep Your Apartment From Getting A Bit Steamy: Too many folks in a compact space can make your apartment hot and stuffy, so crack some windows. Better yet, place some seating and ornamental hanging lights within your outdoor space and invite guests to make use of that space too.
Plan Small Space Forms Of Entertainment: Involved party games that work well in larger spaces might not work as well in a smaller setting, so go with cards or a board game. Or, in lieu of dancing and music, consider a relaxed movie night.
Ask About The Community Room: If you need additional space, you might also get in touch with| the property manager about getting access to your community's amenities such as a room or area within the clubhouse. Make sure to ask about rules and restrictions in advance.
How To Keep Your Fellow Residents Happy When Having A Social Event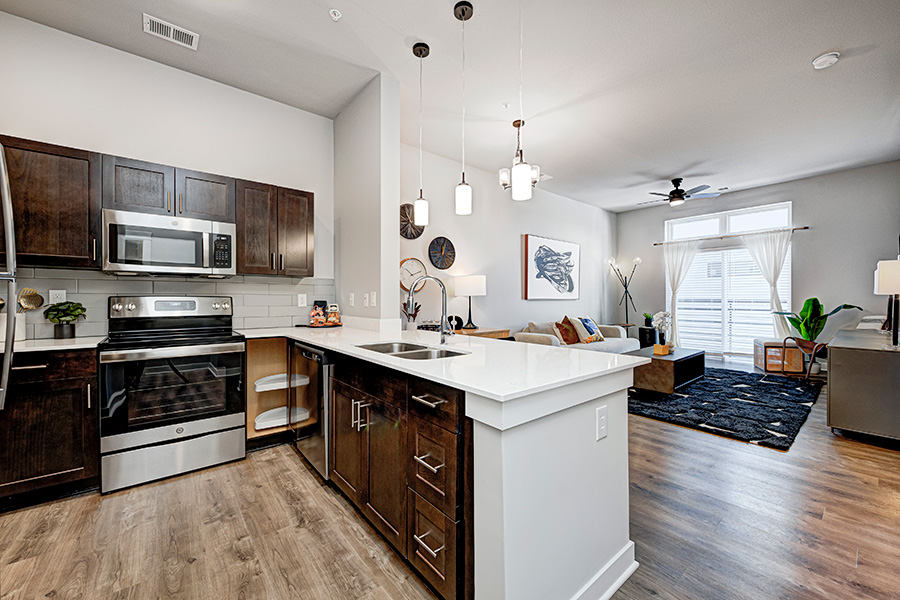 When your neighbors discover there's a party next door, a great number are less than excited. There isn't anyone who wishes to have their restful evening interrupted by another person's friends. You can remain on good terms with your neighbors with these recommendations.
Instruct Your Friends About Parking: The majority of Greenwood apartment communities have rules about parking. Be sure your friends have a good idea where they can park. They wouldn't want to have their vehicle towed, and your building's other occupants would prefer not to come home to see all of their spots taken.
Be Aware Of Noise Levels: When you have common walls with other Residents, you owe them the respect of minimizing noise levels. Keep the music or TV volume down when hosting a party and advise your visitors that neighbors may be impacted. It's also smart to avoid noisy forms of entertainment, including karaoke or dancing.
Send Guests Home At An Appropriate Hour: Other occupants are likely to endure a little unexpected noise to a point. But when the abundance of folks are turning in at day's end, it's time for you to send people home. There isn't much that is more inconsiderate than disturbing other Residents' rest. So finish up your parties with bedtime in mind to circumvent irritated neighbors or complaints about the noise.
Entertain Family And Friends At Verge Luxury Flats!
With a lovely, sizeable apartment at Verge Luxury Flats, you'll have plenty of room for special gatherings. We would be thrilled to have you experience our community, so place a call to 317-751-1744 or arrange a tour today and find out why our Residents love calling Verge home!