How To Become Friends With Your Apartment Neighbors In Greenwood

Moving to a new city is exhilarating but can also be lonely if you don't know anyone. One method to adjust more easily is by meeting neighbors within your new neighborhood. It's easier than you think. You can begin by reading these tips for how to make friends with your apartment neighbors in Greenwood.
Best Tips On How To Meet People At Your Apartment In Greenwood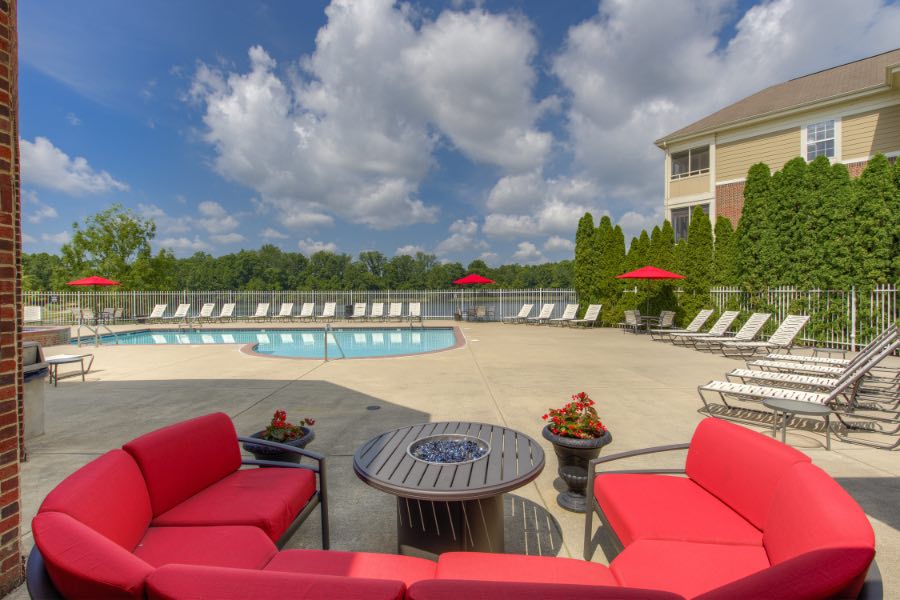 Approaching new people and introducing yourself is one way to learn about your neighbors, but it's reasonable if you feel a little nervous. You're not alone. For other options, try the tips below on how to meet people at your Greenwood apartment.
Enjoy The Amenities
It's hard to meet people if you isolate inside your home. Head out and try the available amenities. A pool is one of the best spots to get familiar with neighbors. It's typically a social, friendly environment perfect for interacting with potential friends. Of course, it's only open in summer, so you could explore other amenities like a grilling area, fire pit, or clubhouse during cooler seasons of the year.
Let Your Furry Friend Help You Meet People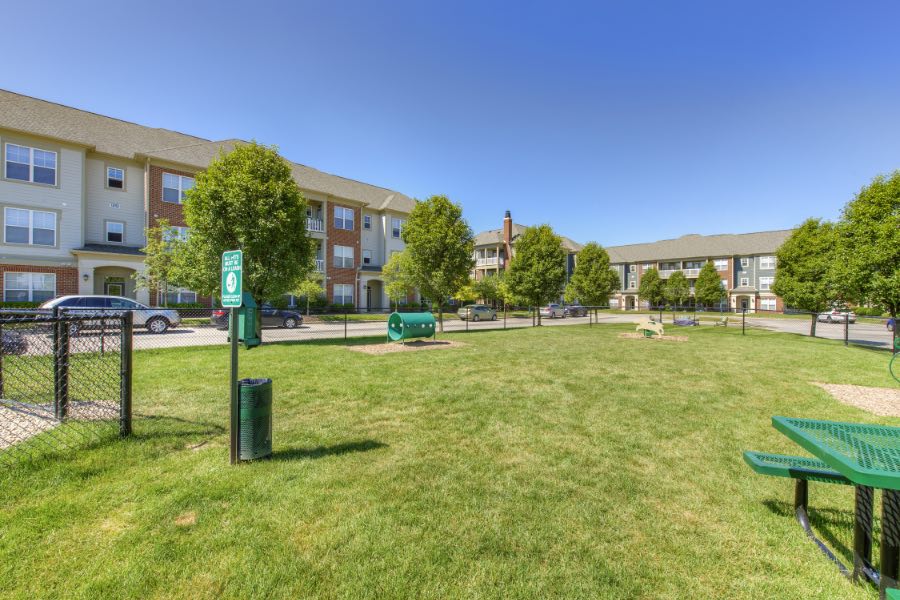 Did you move with a pet? Dogs are the perfect icebreaker as they are usually more eager than humans when it comes to engaging with new people. Plus, who doesn't appreciate attention from a tail-wagging four-legged pal? In addition, a dog park is a fantastic way to connect with other Residents thanks to your shared love of dog ownership.
Follow Your Community On Social Media
Many apartments have a social media . It's a good idea to follow it. That way, you can stay informed of what's going on and enjoy the opportunity to interact with others. For lots of people, conversing online is more natural than initiating small talk with strangers. And once you join the group, you'll probably learn about activities hosted by your Greenwood property. You can then go meet the other Residents you've been chatting with in person.
Offer A Helping Hand
Spot a neighbor fighting to move a piece of furniture up the steps? Offering some assistance is an awesome way to make a good impression on people in Greenwood. You'll be able to introduce yourself and initiate a conversation in a cordial, low-stress manner. Plus, they'll be more likely to make it up to you later.
Ask Your Greenwood Neighbors A Question
If you've just moved to Greenwood, you will undoubtedly have questions about the community and the surrounding neighborhood. Asking questions is not only a great way to get information, but it's also an easy and efficient approach meeting people. When did they move in? What are some of the most popular nearby restaurants and attractions?
Join The Community At Verge Luxury Flats In Greenwood
Your new neighbors are here to meet you at Verge Luxury Flats in Greenwood. Select from many floor plans and come enjoy the wonderful amenities. We have the ideal apartment for you! View our photo gallery and schedule a tour to see our property for yourself. If you have questions, call 317-751-1744 today to connect with a leasing specialist.