How To Secure Your Apartment In Greenwood

Safety is a primary consideration for all renters from new occupants to long-term Residents. Your apartment is your retreat, a spot where you can feel protected and at ease. Keeping that feeling of security is important to the health and happiness of your loved ones and even your pets. Developing proper safety measures and making a couple changes to your unit may keep you away from dangerous situations. Simply follow these straightforward recommendations for securing your apartment in Greenwood.
Always Go With "Safety First"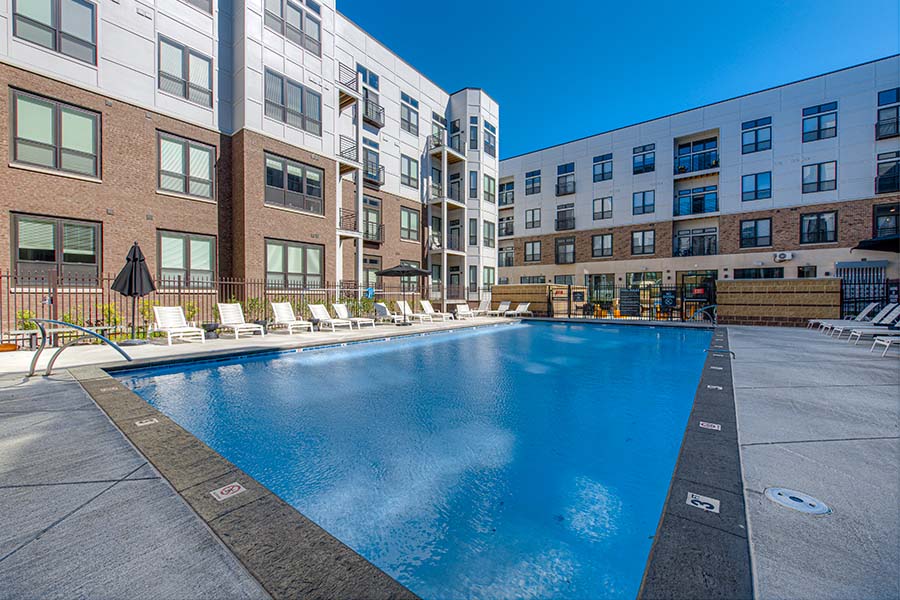 Your property already has various security features in place to help keep Residents safe and sound, but you must utilize them correctly! Make sure to secure all entryways after using them, particularly if it requires a key from a occupant, like a health center or swimming pool. If your community has door buzzer systems or keypad codes for entry, use them only for your own company. Letting strangers in can cause a hazardous situation for you and other Residents!
On the topic of your neighbors, they are important in securing your apartment in Greenwood. Become familiar with your neighbors and determine which units they live in. That familiarity helps you discern if any questionable characters are hanging around. Your neighbors may also be looking out for your best interests should an incident occur. After all, safety is a team effort!
Implements to Secure Your Apartment in Greenwood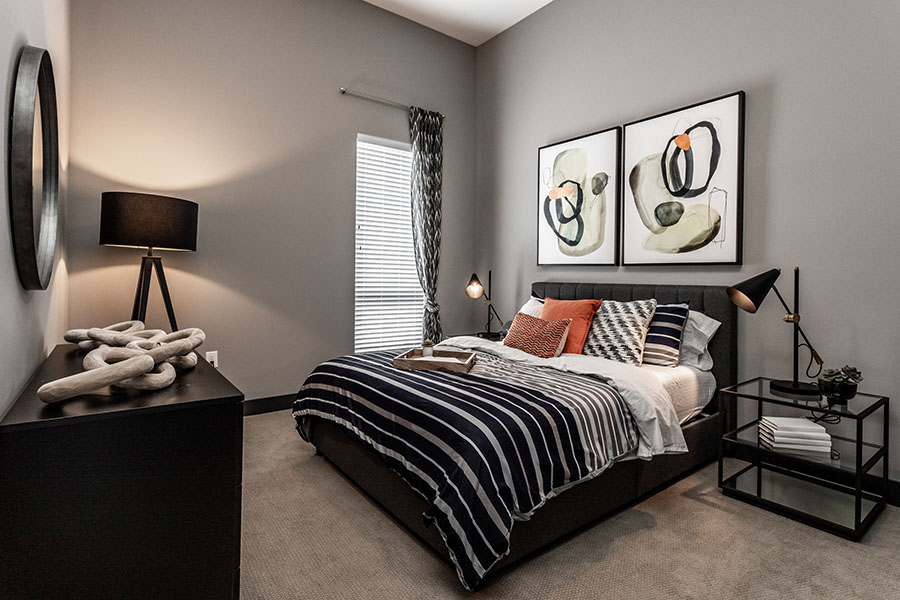 Security devices are vital to securing your apartment. Below are some widely-known and effective implements and how to integrate them:
Locks and bolts: Your doors and windows are made with locks - don't forget about them! Intruders look for the path of least resistance. Remembering to lock your various access points before bed and prior to leaving is many times all you need to discourage the opportunistic prowler.
Security bar: A sliding door that opens to a back porch is often a likely attack point. Placing a security bar along the track to keep it from opening makes it virtually impossible for entry.
Video cameras: Your building may have video surveillance installed to protect Residents, but installing your own may be wise. Place them near entrances like your sliding rear door or overlooking a main walkway in the unit to keep a close watch.
Smart lighting: A simple way for securing your apartment in Greenwood is to incorporate lights that will make potential intruders suspect you're on site. Smart lights that may be scheduled to turn on at specified points or managed through a smartphone app will make it appear like people are home.
Window treatments: As basic as it may seem, restricting views into your place keeps your valuables away from prying eyes and keeps prowlers guessing if you're inside.
Getting The Lock Rekeyed Is A Good Idea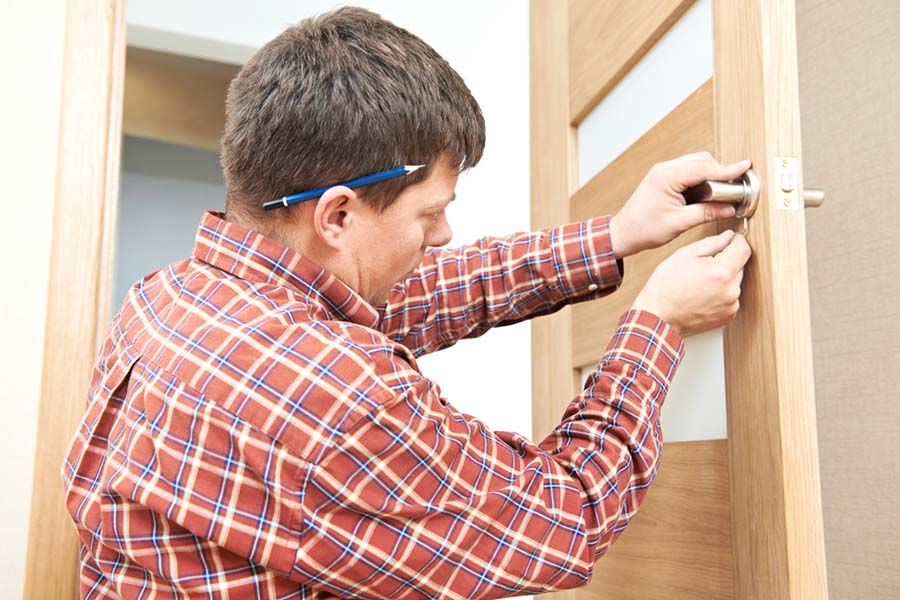 Before you pack all your furniture into the rental truck, it's smart to find out if the front door lock has been switched out or rekeyed. Getting new locks is smart to be certain the previous renter doesn't have access to your new place. On the chance it hasn't been rekeyed, this is a task the property team should handle for you.
Renters Insurance Is Smart To Have
Regardless of whether you integrate these suggestions on how to secure your apartment in Greenwood, tenant insurance is still essential. Your policy will have your back and assist you in replacing your lost items should something occur. Protect yourself with a tenant insurance policy.
Would You Like To Pick Your New Place In Greenwood?
Now that you know how to secure your apartment in Greenwood, it's time to pick your new place at Verge. We boast sizeable floor plans, courteous team members, and the desired amenities you are looking for. Contact us at or schedule a tour to begin.