What To Know About Your Apartment Dog Park In Greenwood

Health centers and swimming pools are great, but if you come home to a tail-wagging friend, there really is no better benefit than an apartment dog park in Greenwood. Dogs, similar to humans, are highly active and social animals who crave interplay with others. They'll be in a better place from a physical and mental standpoint if they have an opportunity to go outside and exercise and so will you! Dog parks give you a multitude of wonderful benefits but you should also consider approved etiquette to ensure you get the most out of your experience.
Benefits Of Apartment Dog Parks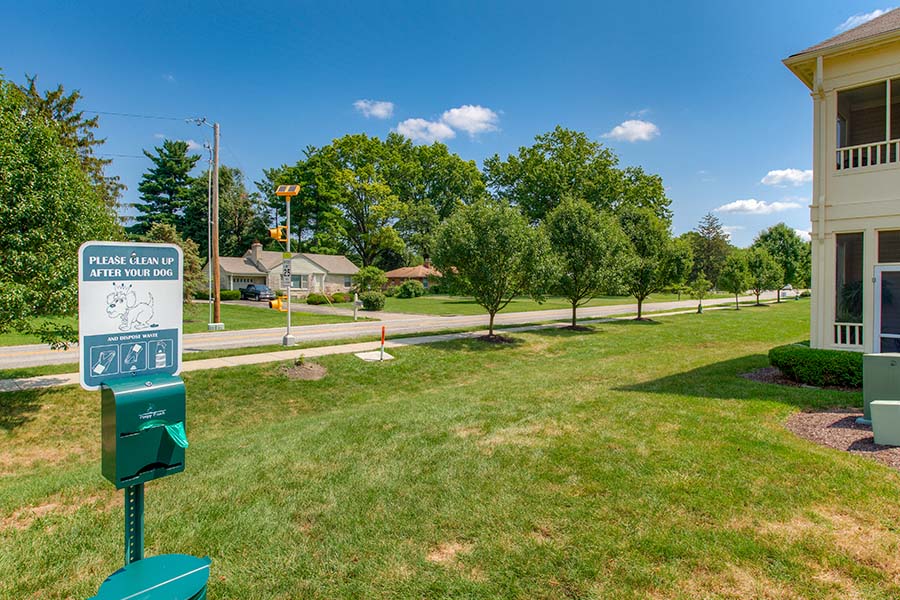 Dog parks are like your pet's very own fitness area and socializing venue combined into one. There are some clear advantages for your pet, but a few great perks for you as well. Here are a few reasons why these spots are such a popular amenity.
Run around and socialize: Dogs aren't supposed to laze around inside all day. They need interactions and exercise with other animals to remain cheerful and satisfied. A dog park offers this possibility. When they get a high level of exercise and socialization, you'll observe a happier, well-rounded animal with minimal instances of distressed behavior. As an added bonus, you'll get a bit of exercise and enjoy a chance to get to know the fellow dog owners in your community.


Structured environment: Giving your dog free reign to run loose through the grounds of your apartment property is not only disturbing to your fellow occupants, it's potentially unsafe for your pet. Keep your four-legged friends away from busy roads and allow them to play in a safe, dedicated space.


Bonding time with your pet: You probably consider your pet to be part of your family. The attachment you have with your four-legged companion is b, and the hours you enjoy together in a dog park will only strengthen that link.
Etiquette Tips For Your Apartment Dog Park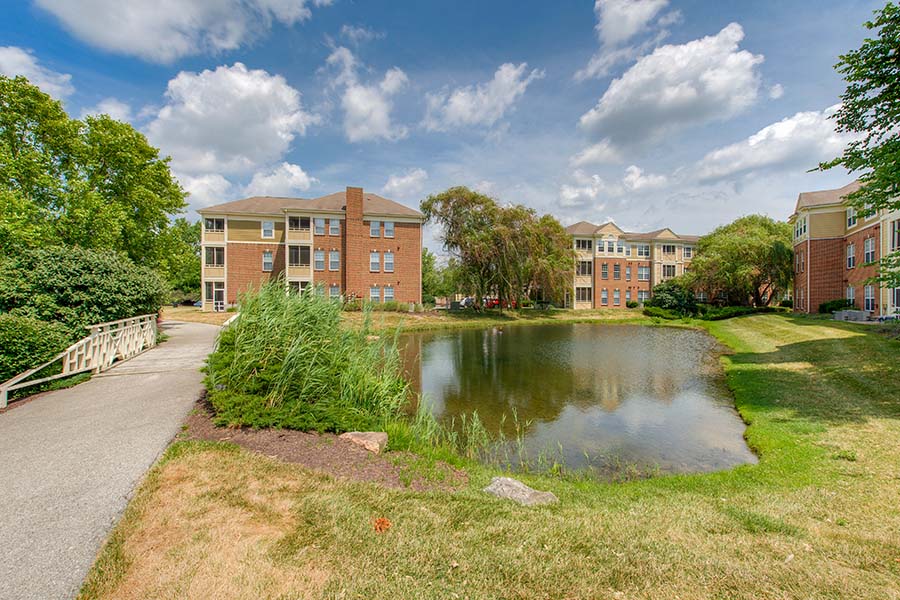 Abiding by a few basic rules of etiquette will serve you well in making certain you have a rewarding time at your apartment dog park in Greenwood. When going, follow these tips:
Keep an eye on your pet: Sure, it's great for you to become acquainted with your neighbors, but don't lose track of your dog. Look out for combative behavior and get involved when needed. You understand your dog better than any other person and are able to discern indications of trouble.


Pick up after your dog: Play your role to keep the amenity in good condition by picking up and eliminating your animal's waste.


Don't bring food to the area: Even though your companion may act perfectly while you're unwrapping a late lunch, others likely won't. The odor or glimpse of food might lead to quarrelsome behavior.


Ensure your pet is calm before going inside: If your pet has been stuck in a cage or small room for an extended period of time, they may require a minute or two to unwind before enjoying the park. A brisk walk prior to going over may be a smart solution.
Certainly, your dog needs to be vaccinated and wearing updated tags. If your pet starts to feel anxious at the park, be certain you have your leash close by whenever you are required to depart rapidly.
Find Apartments With Dog Parks In Greenwood
If you're searching for apartments with dog parks in Greenwood take a look around Verge Luxury Flats. We supply Residents with various popular amenities to complement your lifestyle and give you the feeling of being part of a community. Schedule a tour today or dial 317-751-1744 and speak to a member of our office team.