When Does It Makes Sense To Move To A New Apartment In Greenwood?

Every knows that it stinks to move. But you could get discouraged enough if your Greenwood apartment no longer meets your requirements. You could choose to relocate if your apartment starts to feel a little tight or you determine that you could benefit from a less time-consuming commute. You might also begin searching if you start wanting some more modern amenities or a property that is a better match for your personal style.
Everyone has their own reasons for moving apartments, but here are some common indications that you should think about getting a new apartment in Greenwood
You Require Additional Space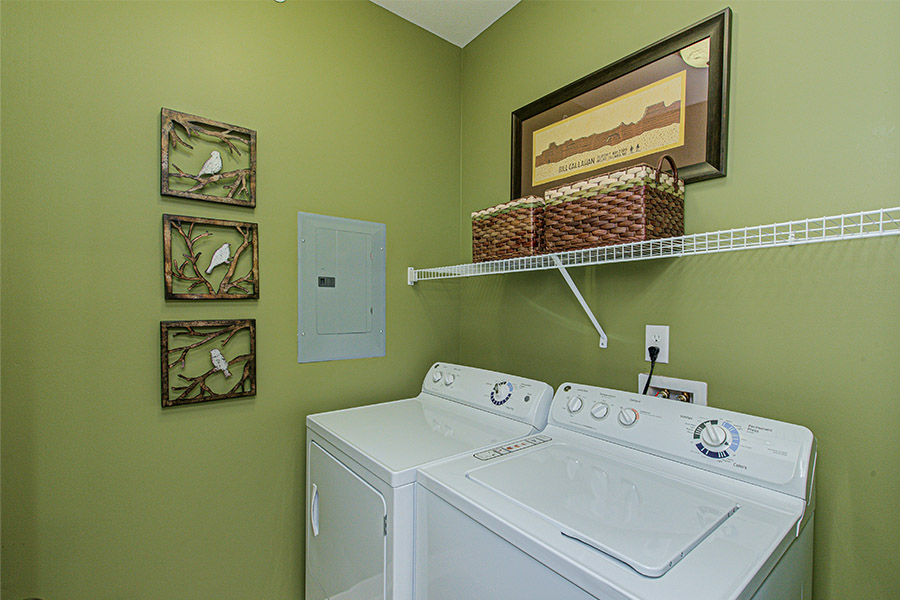 Does your place have a feeling like it's too small? As you accumulate more stuff, you could start running out of square footage. This happens a lot with your first apartment. At that stage in your life, it's possible you only have the bare necessities. But after a few years, you acquire more belongings than when you started and your apartment is completely full. It often happens that you began a new hobby and your gear uses up a lot of space.
You also acquire more belongings when adding more people to your home. If a companion or roommate moves into your unit, you have to fit their things into your apartment as well. And a new kid needs a fair amount of room. Whenever you could benefit from more bedrooms for more people and possessions, it's only natural to look for a more spacious new apartment in Greenwood.
You Would Love An Animal But Can't Have One Where You Live Now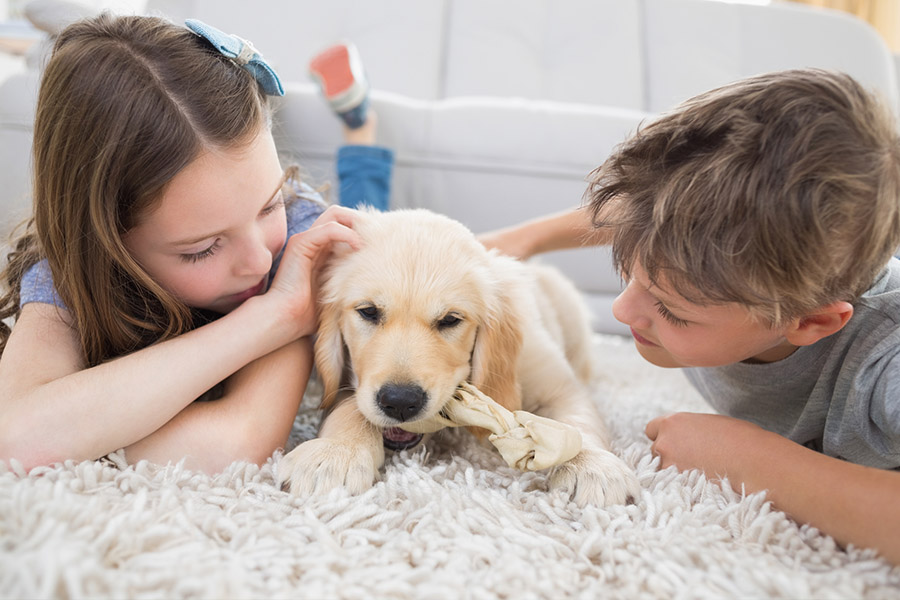 While you love animals, your aparment's management may think of them as a nuisance. Countless Greenwood apartment properties ban pets or put restrictions on the kinds of animals you are allowed to have. When your heart is set on a dog or a cat that goes against your current lease, that's a telling indication it's time to move.
When searching for a new apartment in Greenwood, inquire as to what animals and breeds they permit. You may also ask about pet-friendly amenities like pet waste areas or a neighborhood dog park. Regardless of where you go, don't attempt to cover up an prohibited pet. You could be faced with a sizable charge or an eviction notice. It's best for you and your animal pal to go to a location that is open to pets.
You Don't Have The Amenities You Want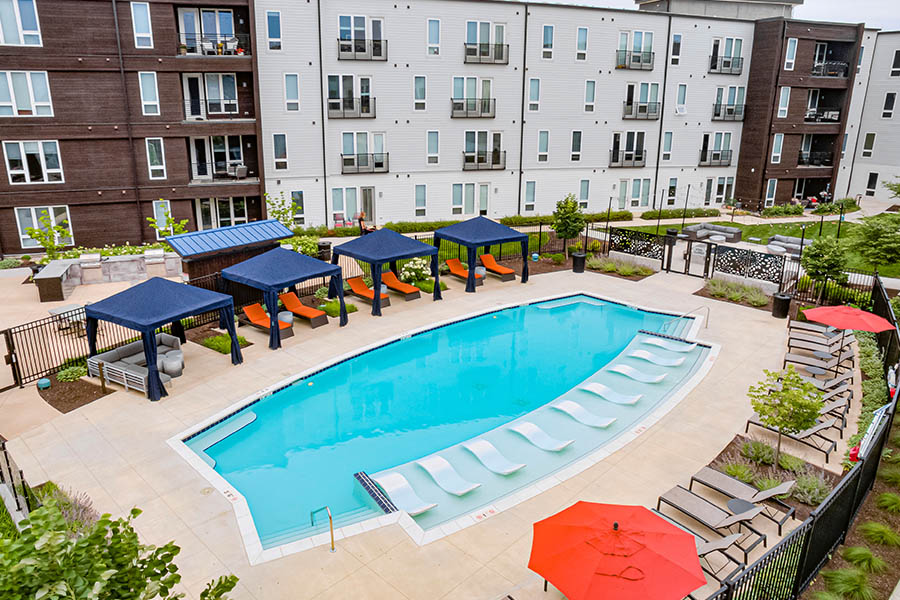 Apartment amenities have the ability to really enrich your lifestyle.
But as your circumstances evolve, you might discover that the facilities at your present apartment fail to accommodate your way of living. It may be that you've become more health-focused, but your property doesn't include an exercise area. Or maybe your apartment is lacking the items that you have come to realize would add convenience to your life, like in-unit laundry appliances. If not having certain amenities takes away from your apartment lifestyle, it's time to relocate.
The Drive To Work Is A Bit Much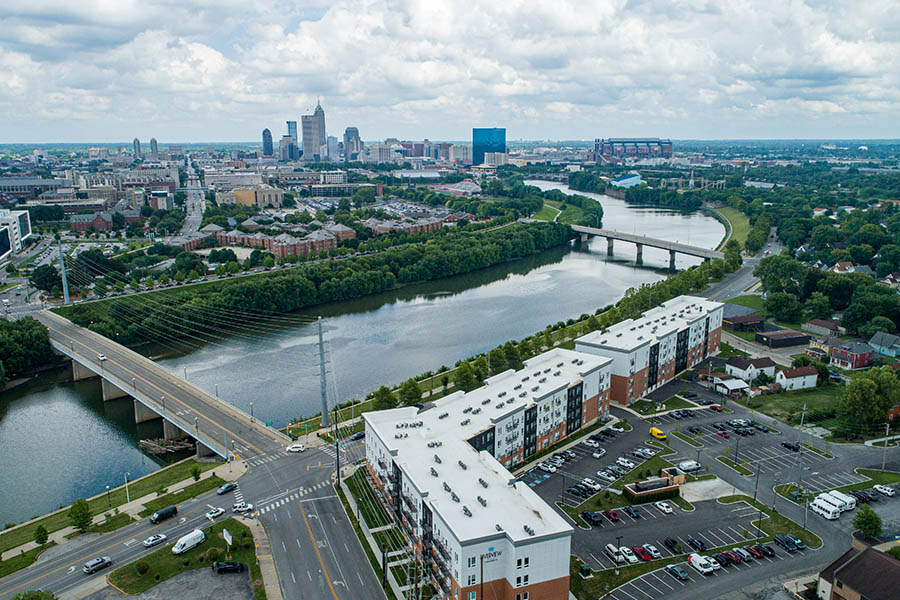 It doesn't matter what amenities your apartment property features if you're not able to take advantage of them! A long commute takes away precious time from the activities you love and leads to dissatisfaction. If your existing apartment is a healthy distance from work, you could get back that wasted time by moving to a new apartment in Greenwood that's in closer proximity to your job. You'll be in a better place mentally, more physically fit, and more adaptable to anything that comes your way when you have less time in the car and more time in your apartment community or enjoying
entertainment and attractions in your area.
Verge Luxury Flats Has A New Apartment Just For You In Greenwood
Start your search for a new apartment with Verge Luxury Flats. Place a call to 317-751-1744 or schedule a tour to explore our upscale apartments and wide range of amenities in Greenwood.