Your Ultimate Apartment Moving Checklist For Greenwood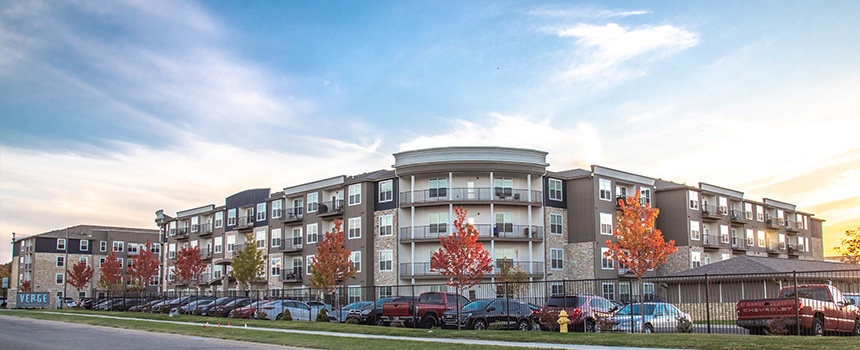 There's a dizzying number of tasks to think about when moving to a new Greenwood apartment community. Following a smartly prepared list will ensure everything goes smoother. It allows you to think of each important job, stay on schedule, and feel less overwhelmed. With a goal of making your ensuing relocation less stressful, we've compiled these essential tasks for your apartment moving checklist in Greenwood.
8 Weeks Until Your Move: Get Prepared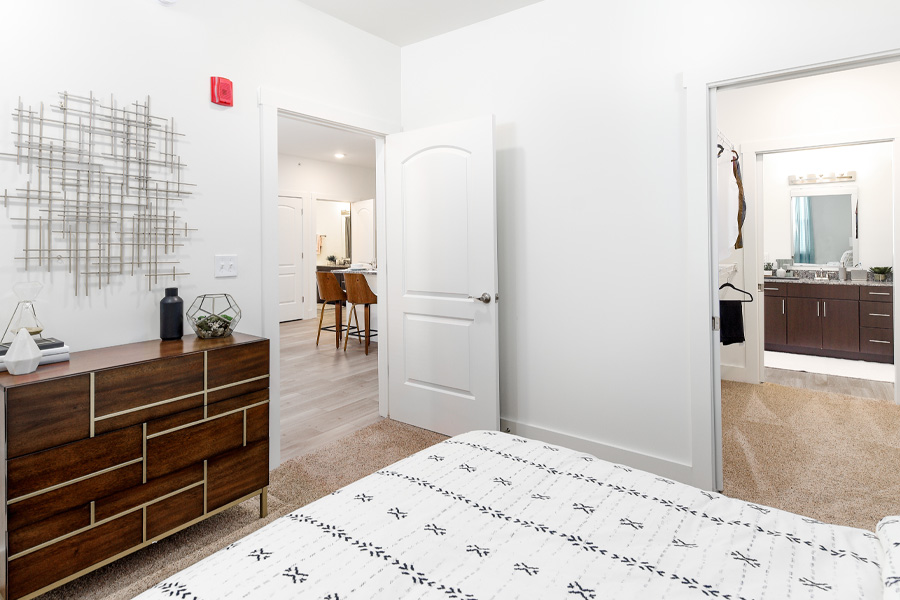 Don't be a procrastinator! Your moving day will be less stressful the sooner you begin preparing.
Plan your steps. Utilize our recommendations to begin your Greenwood apartment moving checklist and add more things to it whenever you think of something.
Notify your current leasing office. Most leases require a written notice signed two months before you move.
Check your exiting requirements, which may include repairing damage, cleaning, and scheduling a walk-through. Be sure to include these on your checklist.
6 Weeks Before Moving: Make Moving Day Plans
You're now ready to plan the day of your move and recruit help.
Settle any loose ends concerning your new apartment property in Greenwood. Confirm your move-in date, double check the move-in process, and complete any documents that still need to be signed.
Enlist a team of professionals or sign up for a rental truck. Make a reservation now so that your requested moving date can be accommodated.
Make babysitting or pet-sitting plans for the day of your move to help keep your little ones and furry friends out of harm's way.
2-4 Weeks Before Moving Day: Box It Up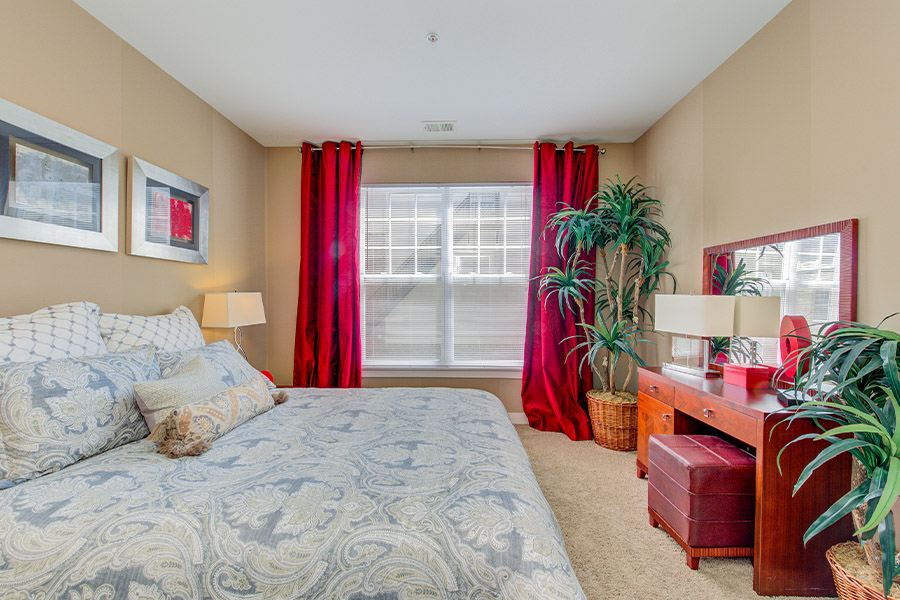 Packing ahead of time will reduce your stress later. Assign everything into one of three categories: keep, donations, or trash.
Collect packing materials and boxes.
Box up things you won't need right away and purging trash. Remind yourself to label boxes!
Repair any damages that are your responsibility in your prior home to get your deposit back.
Update your renter's insurance for your new address.
Complete a form to change your address and arrange for your mail to be forwarded by the postal service.
Line up the transfer of your utilities or start fresh accounts for your electric, gas, cable.
Inform services and subscriptions of your change of address.
1 Week Before Moving Day: Finalize Plans
Your last week is sure to be a little hectic but thrilling as you finalize moving day plans.
Confirm the agreement you have with professional movers or rental truck suppliers and give directions and other details for moving day.
Complete your packing. Set aside a temporary bag for the first couple days in your new apartment, and find a secure manner to store prized possessions or personal documentation to keep close at hand.
Sweep up your old place while you pack those last few boxes. .
Obtain the keys and make a first pass of your new place. List and follow-up on all maintenance concerns.
Visualize where your furniture will incorporate into your brand new floor plan.
Your Day Has Arrived: Keep Your Checklist Close!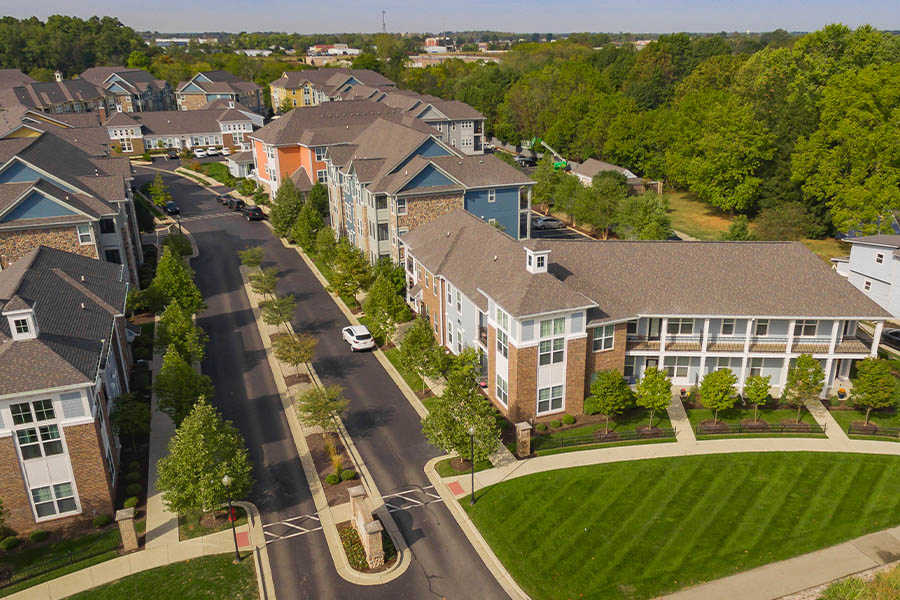 Your day has arrived! There will be a lot going on, so you should have your Greenwood apartment moving checklist handy to help you stay focused.
Send children and pets with sitters until moving is done.
Coordinate with the moving crew as they load and unload the vehicle. Tip the movers and take care of any outstanding charges.
Complete the final walk around of your previous unit.
Check that you have utilities up and running along with fully functional smoke alarms.
Arrange the basic necessities at your new apartment, including toiletries, beds and sheets, food, and drinks.
Include a Visit Of Verge Luxury Flats To Your Apartment Moving Checklist For Greenwood
You must decide on a new apartment before you can move. What about Verge Luxury Flats? Our friendly leasing professionals are here to give you an on-location or online tour of our lovely complex and help you find the most suitable floor plan and design for you. Make visiting us part of your list of things to do and reach out to 317-751-1744 or schedule a tour today to discover your new home.